A good indicator of any organization's status and capabilities is the company that it keeps in terms of its staff, its customers … and its partners. Consultancy Matters works with the companies listed below in the design, development and delivery of our skills enhancement programs.

BrandGames – a pioneer of enhancing organizational performance and individual development through the immersive power of Occupational Simulations.  Financial Industry leaders recognize the benefit of this engaging approach to communicate culture and operational processes in a risk free environment, effectively delivering risk policies, framework and values in a way that engages the workforce and insures engagement, knowledge retention and compliance.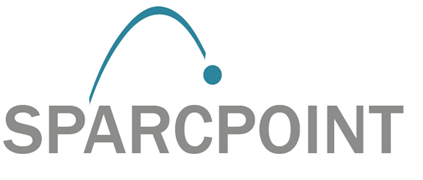 SparcPoint – produces videos that help firms sell to senior decision makers, recruit the best talent and engage their own employees. The firm is headquartered in  New York and works with financial institutions, B2B technology companies and management consulting firms.

Interactive Services – provides innovative and timely custom blended e-learning solutions to Fortune 500 companies across the globe.  The blended design services include rapid e-learning, classroom and distance learning to meet the unique requirements of each client.


The TestFactory work with global blue chip organisations to deliver innovative online assessment solutions that provide concrete management information, engaging candidates and enabling them to make accurate and real time decisions. Working within the financial and risk sector, the benefits of assessments can be dramatic, highlighting strengths and any weaknesses of individuals, groups and trends across the whole business, whilst effectively and robustly ensuring compliance.

Kesdee – brings an extensive track record in providing innovative and interactive e-learning solutions to global finance professionals.  Their off-the-shelf e-learning solutions include around 700 accredited courses on various topics in banking, finance, accounting, insurance and risk management covering some 2,100 hours of e-Learning in total.

Financial Training Partners – an independent training firm that works with leading financial institutions to help them take, manage, and profit from financial risk.  Their clients include banks, investment banks, insurance companies and other financial institutions around the world.